Six violin concertos Op. 1 by Prince Johann Ernst of Saxe-Weimar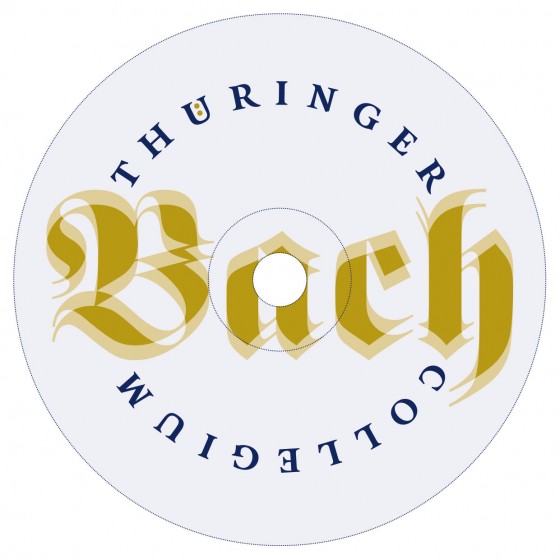 (謝罪。 このコンテンツは他の言語でのみ利用可能です。)
In 1718, in fact exactly 300 years ago, Georg Philipp Telemann published the six violin concertos Op. 1 by Prince Johann Ernst of Saxe-Weimar. The original score was kept in the Anna-Amalia library in Weimar but was unfortunately destroyed in a big fire in 2004.
It is beautiful Italian-style music. Johann Sebastian Bach edited parts of it for the cembalo and for the organ.
Our CD of all six concerts will be presented on 9th June 2019 in the Telemann Hall of Wilhelmstal Castle. But you can already order your personal copy of it today at the preferential price of € 15 (instead of € 19).
Please transfer the appropriate sum, indicating your name and address as well as how many copies you wish to have and stating »CD« in the reference line when you transfer the amount to our foundation's bank account.
We would also be delighted to receive donations for this CD production and will automatically issue a tax-deductible receipt for donations of € 200 or more.
Christian Bergmann will answer any questions via info@bachland.de.
Bank account
Förderverein Thüringer Bach Collegium e. V.
Sparkasse Mittelthüringen
IBAN DE12 8205 1000 0163 1116 26
BIC HELADEF1WEM