Patron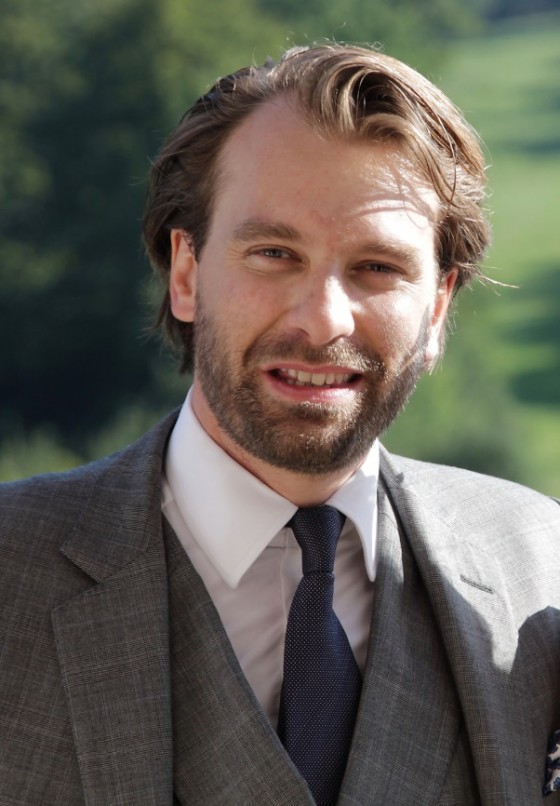 Dear members of the Thüringer Bach Collegium,
I wish the Thüringer Bach Collegium, most wholeheartedly, a successful future and the audiences at your concerts a truly magnificent musical experience. It is a great honour for me to be your patron. I am really looking forward to working together with you all …
Alas, this is where my son, Prince Constantin's welcoming speech ends. He must have started writing this on his journey from Weimar to England, shortly before his fatal horse-riding accident on 9th June 2018. There is a note saying »finish by Monday«. Fate prevented him from doing so.
Now it is sadly up to me to relate to you what my son told me. He was so full of enthusiasm and explained how he had always dreamt of being the patron of an ensemble such as this one. Bach, Weimar, the Thüringer Bach Collegium and your joint plans – he couldn't have wished for more. I was so moved by his enthusiasm, and he made me promise to attend a concert due to take place in the Telemann Hall of Wilhelmstal Castle in 2019. We wanted to drive there together, and I was really looking forward to travelling there with him and going to the concert. At the end of August this year, I had planned to visit my son in Weimar where he wanted to introduce me to the ensemble. Now everything has changed and we have had to bid Prince Constantin farewell forever. Although I have met you, Mr Bergmann, and you, Professor Süßmuth, it has been under very different circumstances than we had ever imagined. My son's death came as a profound shock to us all and yet, as far as I am able to, I would like to continue to offer my support to the Thüringer Bach Collegium, as my son would have wished.
With your ensemble, you provided such a beautiful musical accompaniment at my son's funeral service – an unforgettably beautiful farewell gift for your patron, Prince Georg Constantin. For this, I truly thank you all.
From the bottom of my heart, I wish the Thüringer Bach Collegium, and here I also speak on behalf of Prince Constantin, a successful future. With your music, you will touch people's hearts and bring joy to many people.
Princess Wrede, July 2018